Advantage
Why Our Switchable Glass and Film Products Are Superior

Easy to install

Energy efficient

Beautiful

Flexible
Self-adhesive Smart Film can be smoothly applied to any existing or new glass surface. The glass will then be able to alternate between transparent and opaque states with the flick of a switch.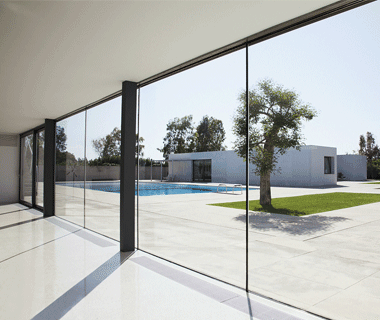 Non-adhesive smart film can respond to the user's needs for isolation, privacy or confidentiality and instantly manage transparency without affecting light transmittance.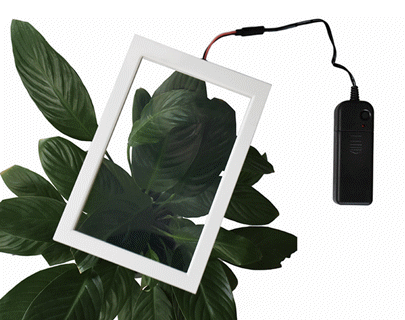 Smart Glass provides a myriad of possibilities for architects and interior designers by allowing glass to easily toggle between clear and frosted states.

It has various control modes, such as wall switch, remote control, App control, and smart home system control.